Brookland's Eatery &
Incubator Kitchen
It's all about food, bringing together the taste makers and taste testers of the DC food scene.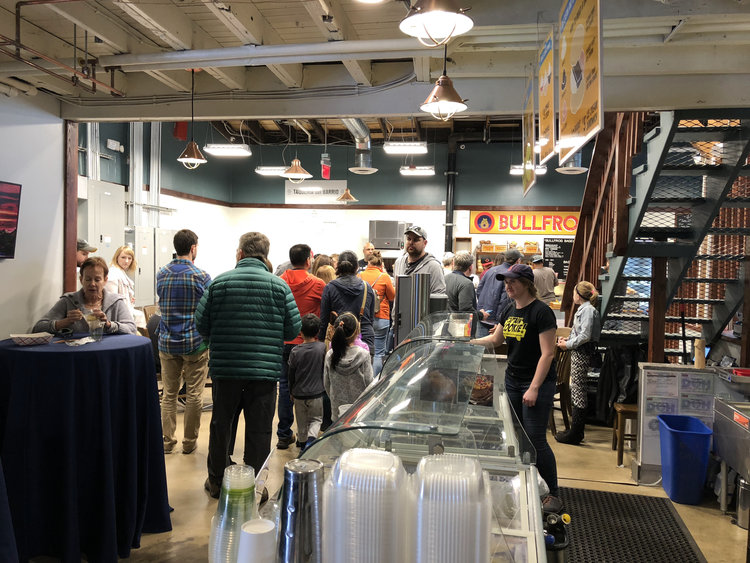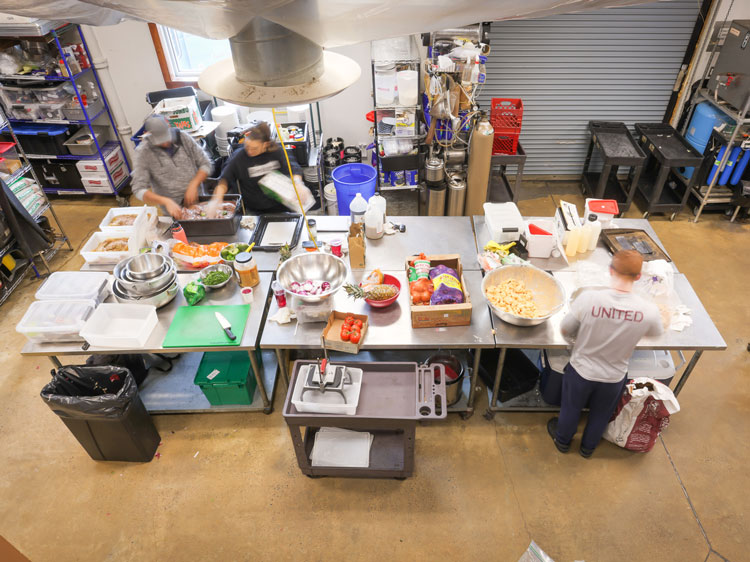 Kitchen members
Interested in becoming a member of our incubator kitchen? We're happy to show you how Tastemakers can help you start or grow your food business.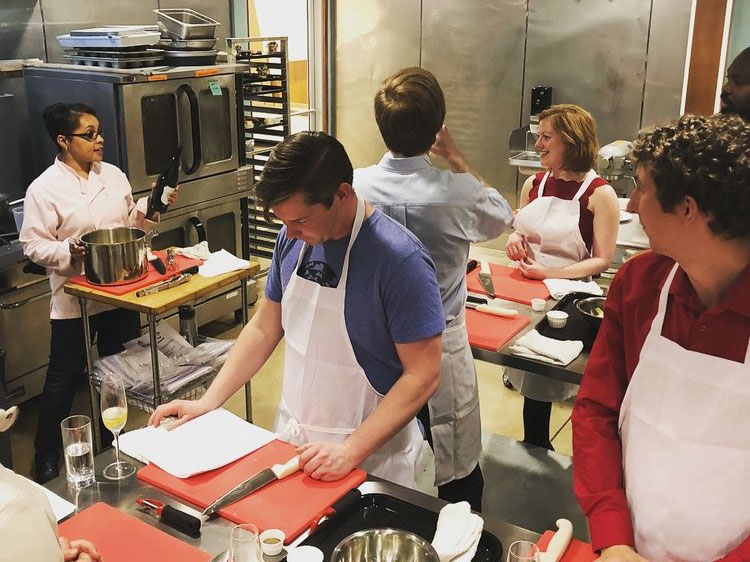 Events
Rent our demo kitchen for your private cooking class or food event. Rentals include exclusive use of our show kitchen.
Here from some of the people that make Tastemakers special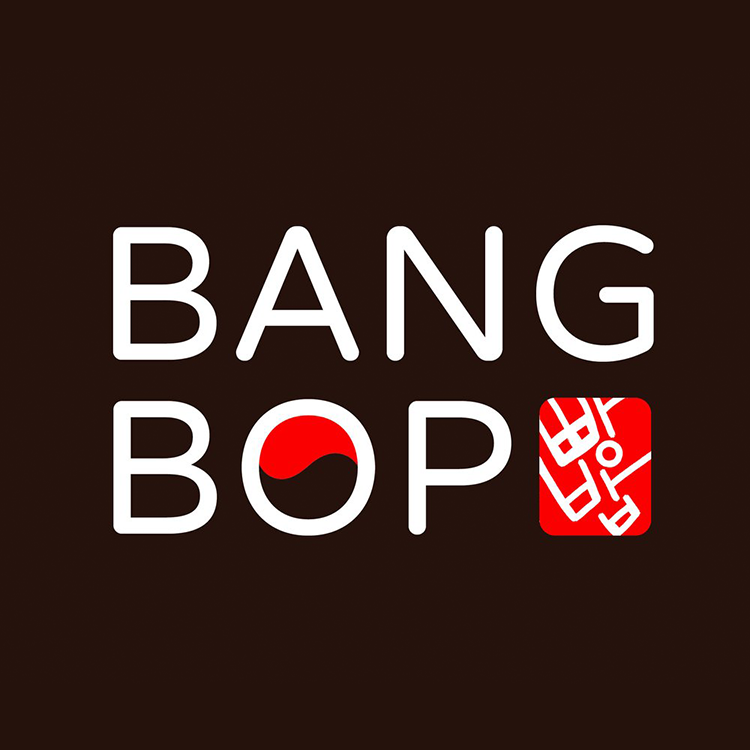 Modern Korean food.
Sustainably sourced.
Hours: Tuesday – Sunday 11am – 7pm
Order at bangpop.com.
Bagels hand-rolled and boiled the old-fashioned way!
Hours: Friday – Sunday 8am – 1pm
Download the Bullfrog Bagels app here.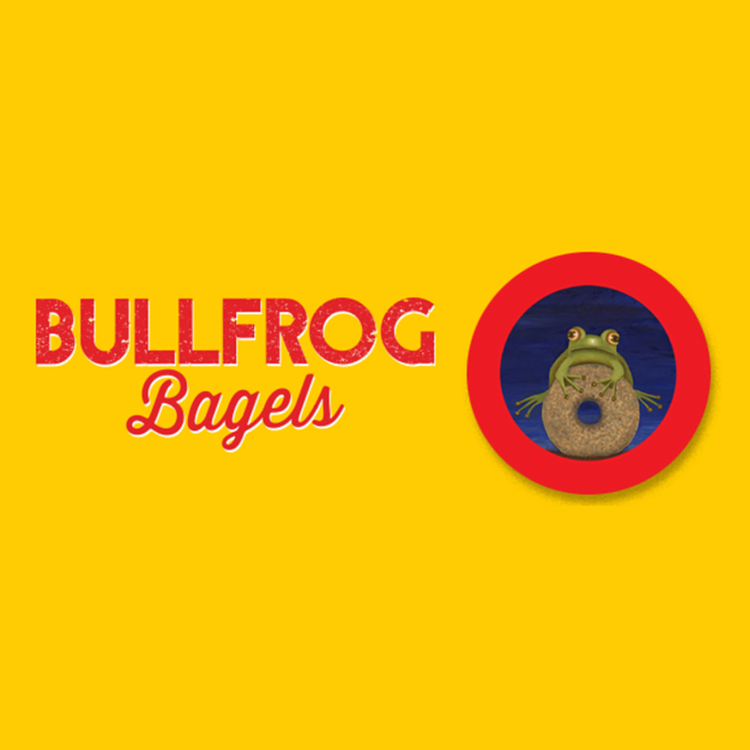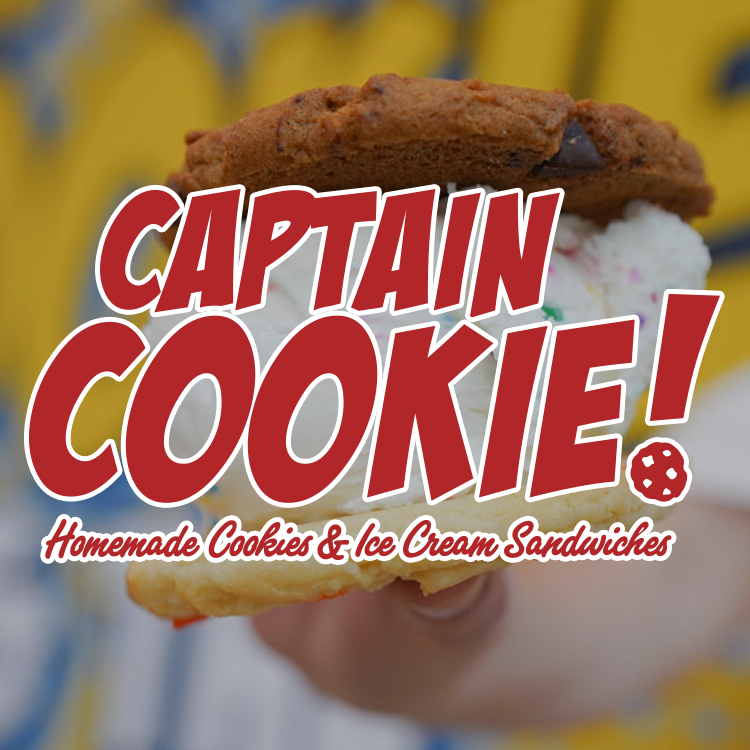 Serving fresh-baked cookies, local creamery milk, and made-to-order ice cream sandwiches!
Hours: Monday – Friday 10am – 10pm
Saturday & Sunday 11am – 10pm
Order at captaincookiedc.com.